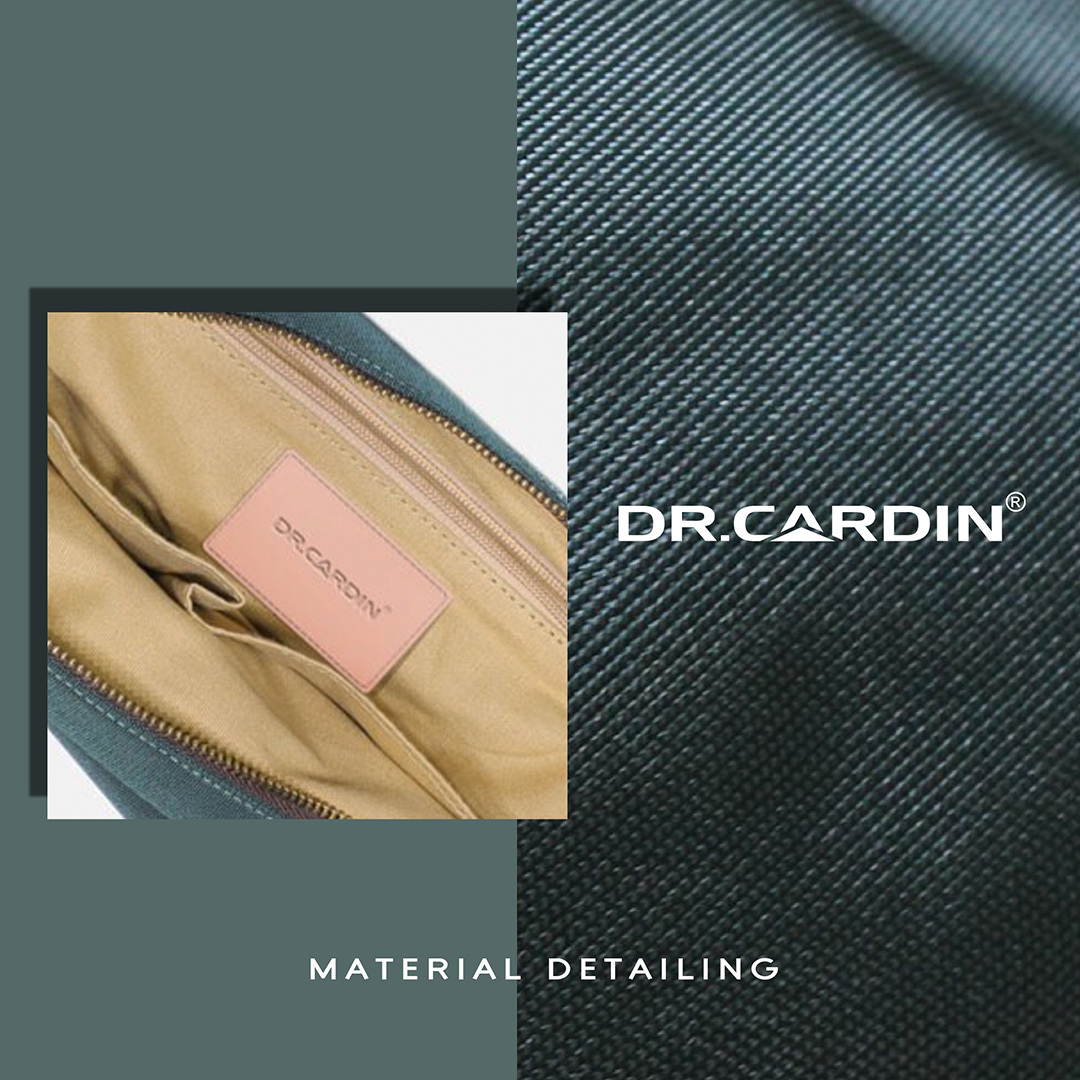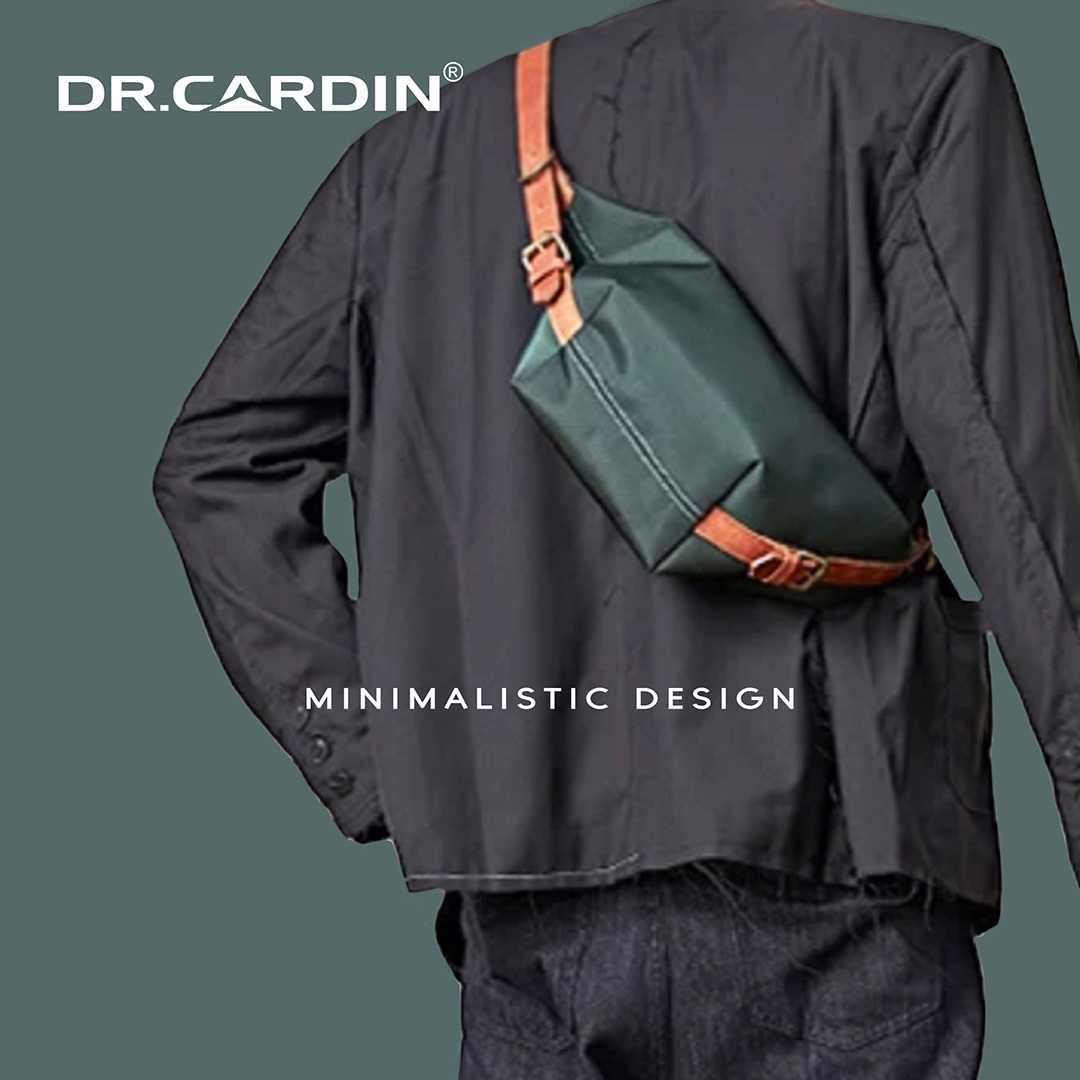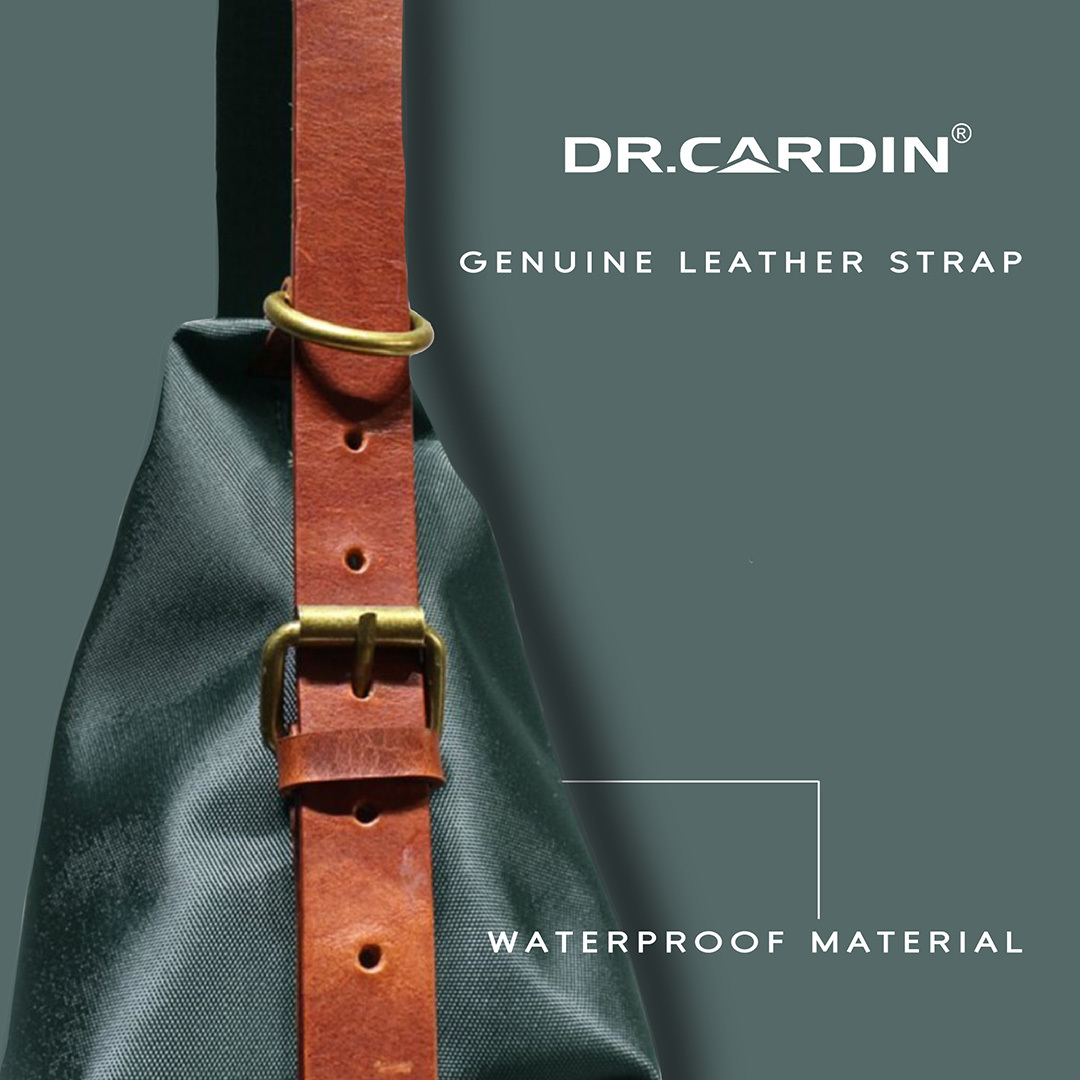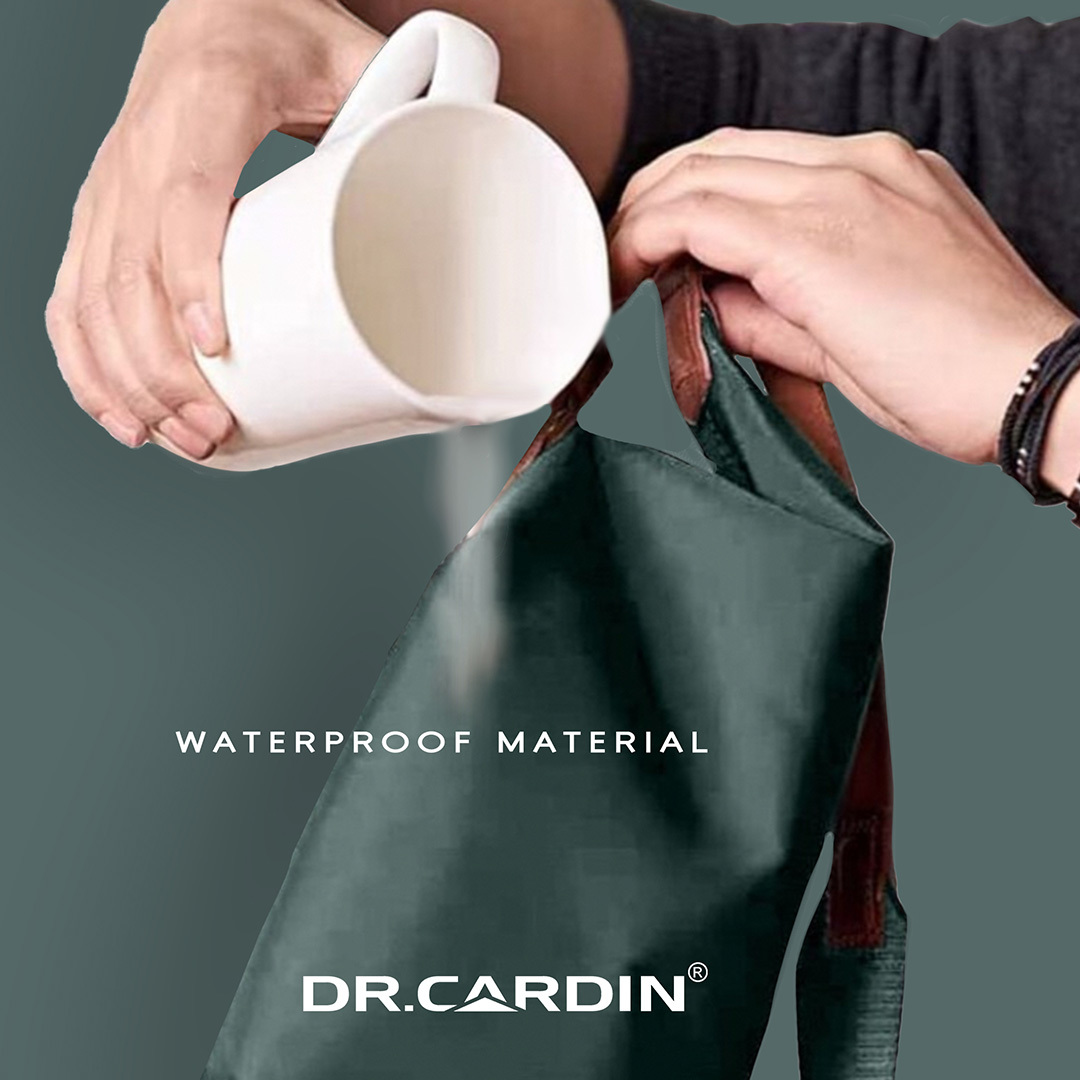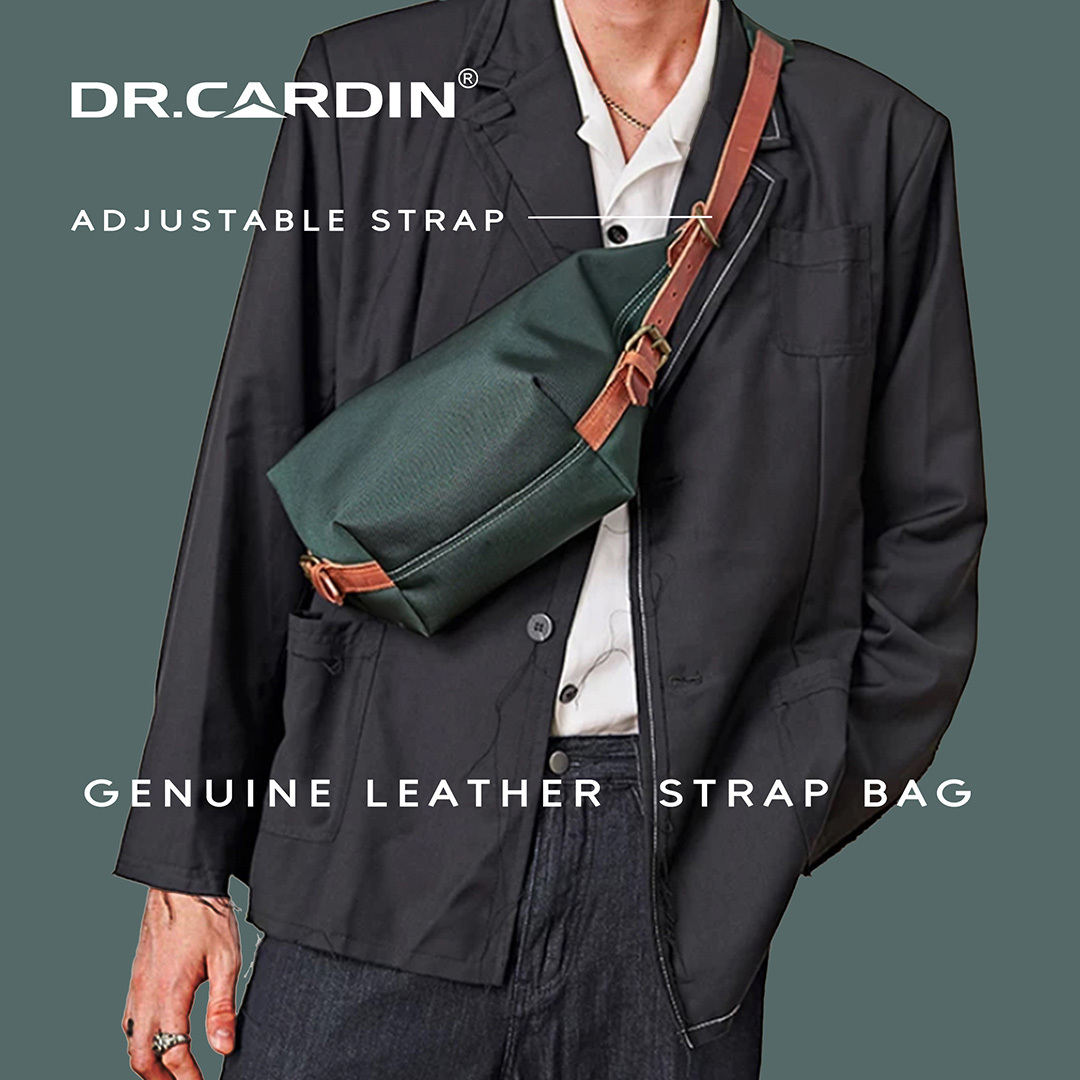 DR. CARDIN Men Leather Waterproof Crossbody Bag or Shoulder Bags is opened with the back panel, and the zipper is more concealed, which greatly improves the safety of the backpack. 
At the same time, the entire chest bag has a minimalist vision and an integrated simple version that is easy to wear.
This bag has an excellent experience in light and touch, and even more rare is that it has a deep waterproof function.
The splicing belt is made of pure cow scalp with a thickness of about 3.0, and after the artistic batik, whether it is material or hand feel, it is simply perfect.
Dimensions: 40 cm(L) X 10cm(W) X 17 cm(H)
 Strap length  90 cm(L) X 5cm(W)